While visually almost identical to its 1960s inspiration, the N1A is actually slightly wider and longer, and sits on low-profile Michelin Pilot SC2 performance tyres – "making the most of the modern innovations available".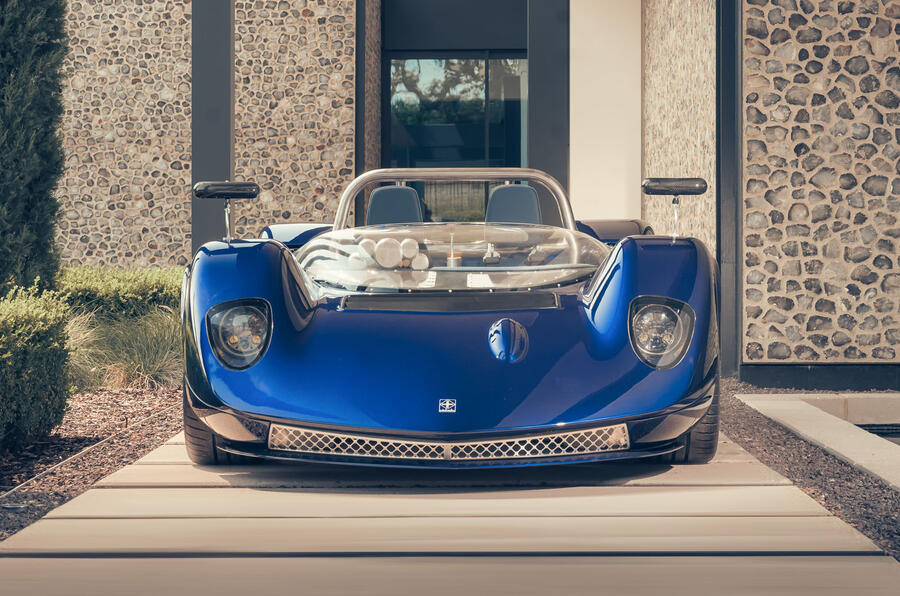 It can also be specified with power steering, and rides as standard on bespoke double-wishbone suspension hardware at all four corners, with a view to optimising on-road usability.
Nichols said:  "Having experienced amazing racing cars over the decades, I've never been able to implement those quirky qualities into a road car, until now. Taking into account all the people that have worked on the N1A, I'm incredibly proud that the car is part of the next chapter in sports car history and is the next stepf or us and Nichols Cars.
"The process from pencil to production model has been extremely gratifying; this should be a reminder to the entire automotive industry that combining the past, present and looking to the future, is the way forward for this entire community."
Nichols has yet to reveal pricing, but will build no more than 100 cars in total, the first 15 of which will be 'top-of-the-range' examples, each specified uniquely to commemorate a specific victory of the McLaren MP4/4.