Summary
American sports cars are known for their powerful V-8 engines, which have been a part of the car culture for over a century.
Many American sports cars have a clear focus on rear-wheel drive, which is deeply rooted in the history of the American automotive industry.
American sports cars have a thriving aftermarket parts industry, allowing for significant performance upgrades and customization options. Plus, they are relatively affordable compared to their European counterparts.
America's love for cars and performance is unique in the sense that there are few places in the world where will you find a car culture that is so rich and diversified. American sports cars come in many shapes and forms, with a flavor for every taste. They've been around for more than a century and have come a long way since then.
While some European and Asian brands make quite a few exquisite sports cars, these days, more than ever, it is clear that some of the best sports cars in the world come from the U.S. The C8 Corvette is a prime example of this. But it's not just that, they've managed to captivate and win over the hearts of many car enthusiasts around the world.
In this article, we'll go over 10 things every enthusiast should know about American sports cars. We'll explore a bit of their history, how they evolved over time, and what differentiates them and makes them unique compared to imports. Hopefully, by the end of this read, we'll all have learned something new about this exciting world that could only have come to fruition in America.
We've looked at carsurvey.org and Kelley Blue Book for insights and information about customer satisfaction and comments about some of the American sports cars we'll comment on in this article. Fuel consumption EPA data when applicable comes from fueleconomy.gov.
RELATED: The Fastest American Cars Ever Produced
10
The V-8 Engine Is At The Heart Of American Sports Cars Culture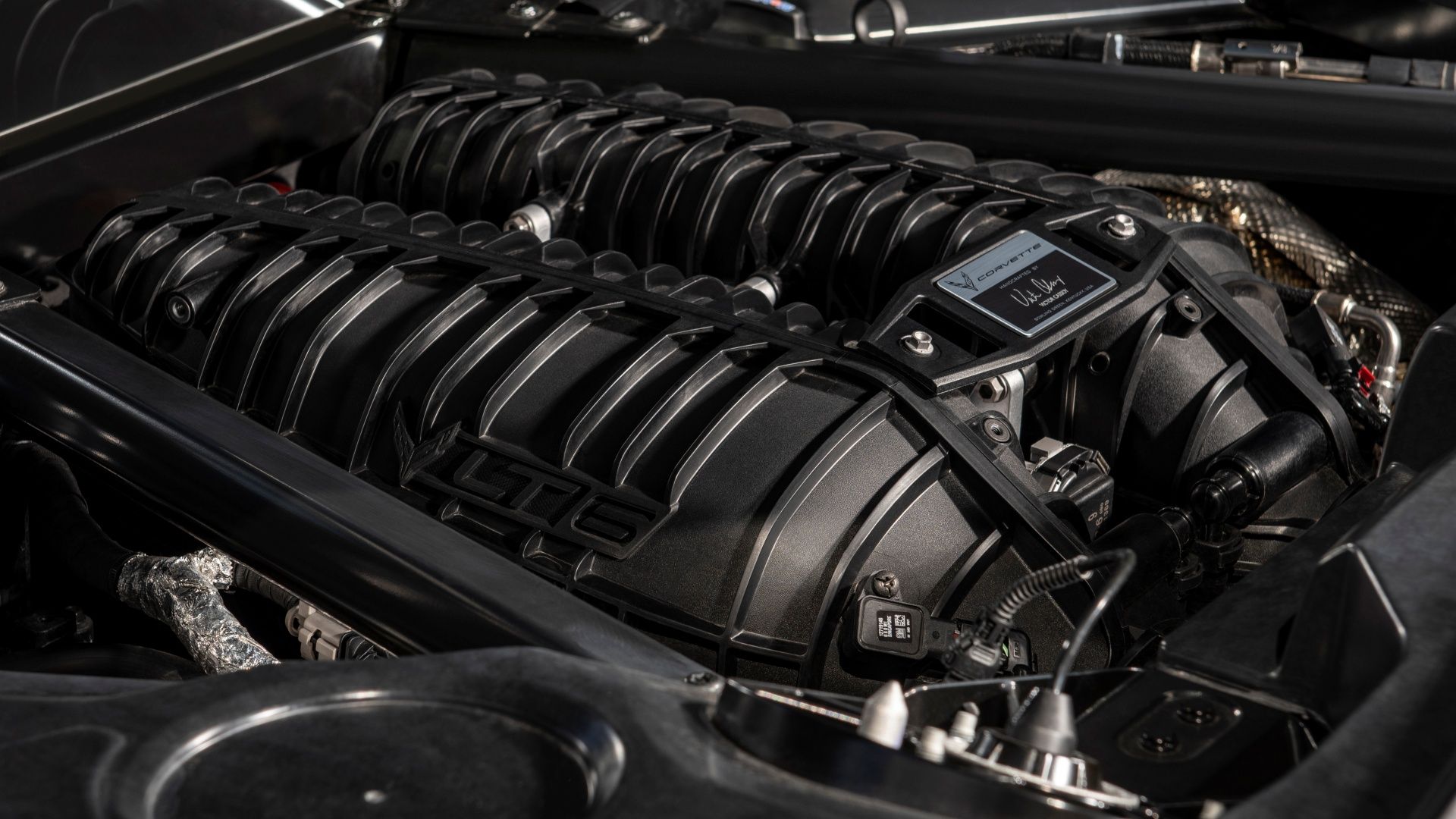 To this day, when talking about internal combustion engine (ICE) performance, the V-8 is the configuration of choice for most American sports cars, with a few exceptions such as the mighty Dodge Viper V-10. The V-8 is able to provide a good balance between size, weight, and just enough complexity to make it viable for most performance applications. It can come with big displacements, be naturally aspirated, or have forced induction. The first V-8 automobile produced in America was the Buffum Runabout way back in the early 1900s.
The Buffum came equipped with a 6.6 liter V-8 that made 40 horsepower. The first mass-produced V-8 engine, however, was introduced to the American public in 1914 by none other than Cadillac. The 5.1 liter V-8 quickly became known for its smoothness and performance delivered by its 70 horsepower and went on to be sold on several thousand Cadillacs within its first years. With this well-made engine, Cadillac helped cement the V-8 engine in American car culture as the ideal solution for performance. As a Chevy Camaro customer commented on Carsurvey.org:
…Get the V-8 if you want performance.
9
There Is A Clear Rear-Wheel Drive Bias In American Sports Cars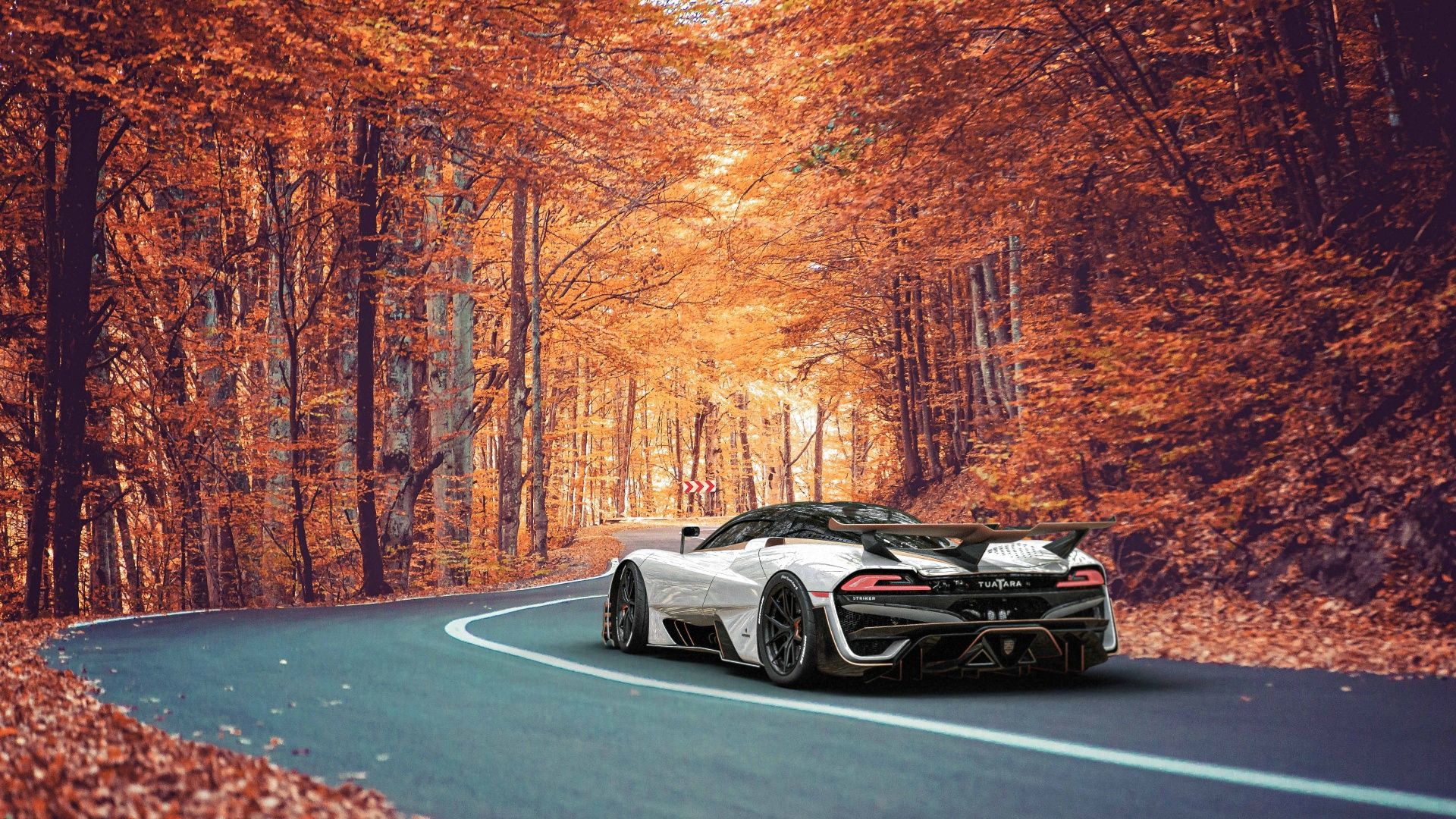 Even some American Hypercars with insane power output like the astonishing SSC Tuatara are rear-wheel drive only. This could be attributed to many factors. One of the is that from the very beginnings of the American automotive industry, most vehicles made in the USA came with rear-wheel drive. Not to leave our readers wondering, here are the specs for the Tuatara shown in the picture above.
Tuatara Striker Specs
| | |
| --- | --- |
| Engine | 5.9 liter (360 cu in) twin-turbocharged V-8 |
| Power output on 91-octane gas | 1,350 hp and 984 lb-ft of torque |
| Power output on Ethanol or Methanol | 1,750 hp and 1,322 lb-ft of torque |
| Transmission | 7-Speed Robotized Manual |
| Drivetrain | RWD |
| Dry Weight | 2,750 pounds |
A few exceptions that were FWD are:
8th and 9th generation Chevy Impala made from 2000 to 2020.
The Chevy Malibu from 1997 to 2003.
The Chrysler 300M from 1999 to 2004.
The Ford Taurus from 1985 to 2007.
The Lincoln Continental from 1988 to 2020.
Another possible factor is most motorsports in America are based on RWD vehicles. From NASCAR to Dragsters to the Indycar series. It's just how it is. Also, America has its roots in blue-collar workers, and they often needed trucks, which for obvious reasons came standard with the occasional optional 4×4 traction available. We could go on and speculate on many other reasons, but the fact remains that rear-wheel drive is the norm for sports cars Stateside.
8
Many American Performance Cars Get After-Market Upgrades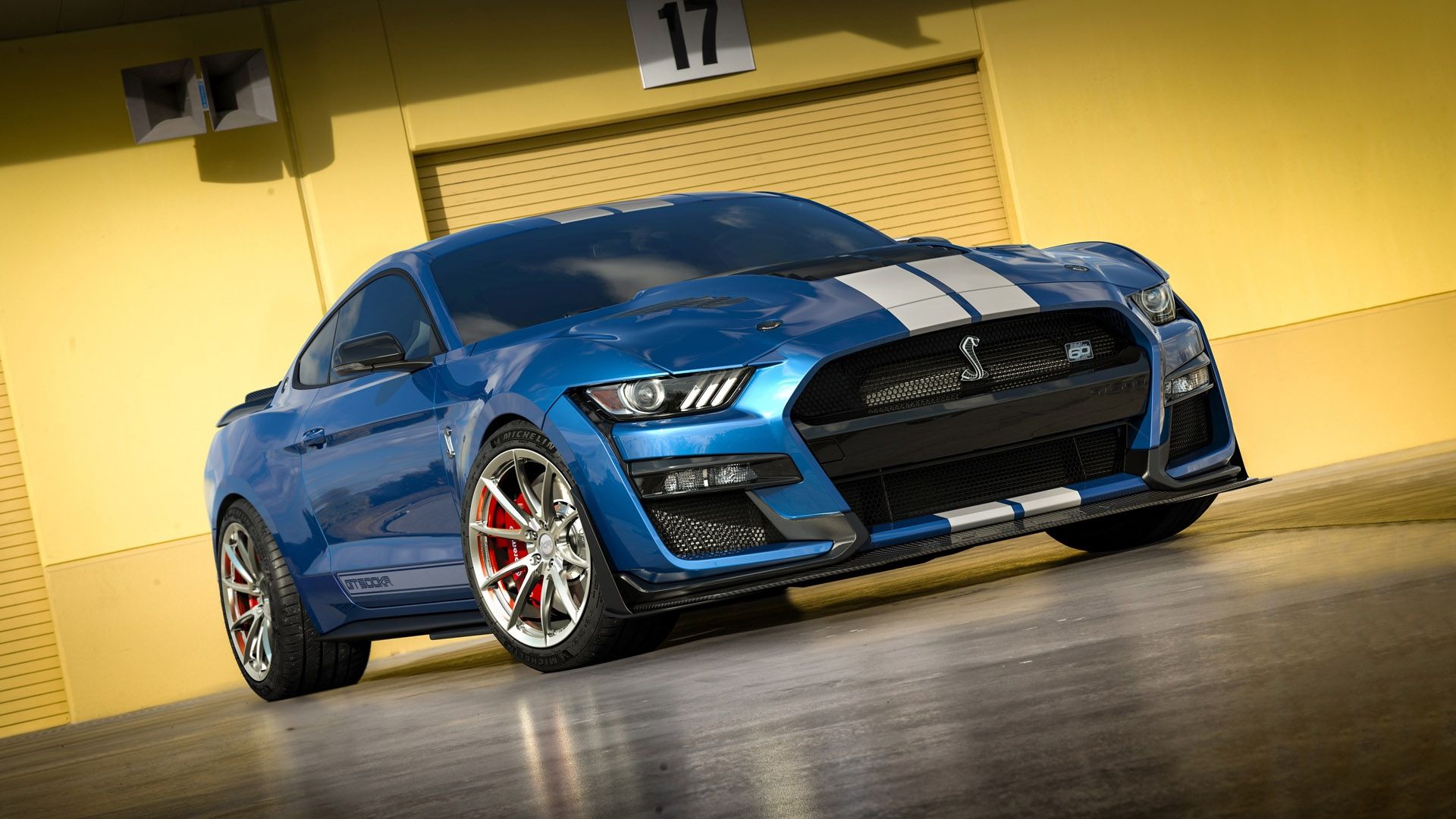 There is a whole ecosystem of after-market parts manufacturers for American sports cars. And these range from the cheapest headlight decal to $29,995 1,000 horsepower crate engines. Companies like Shelby and Saleen have their own beefed-up versions of factory OEM cars like the Ford Mustang and even performance packages for pickup trucks.
American sports cars can often gain significant performance increases with some aftermarket upgrades of which there are plenty, while the same is not always the case for some European brands for instance. Ferraris and Lamborghinis don't usually get dyno tuned unless they've got a new expensive exhaust system to make more power and noise, and that's usually where it stops.
RELATED: The SSC Tuatara Just Proved It Can Beat The Competition
7
American Sports Cars Are Affordable
In relative terms, American Sports Cars Are a Bargain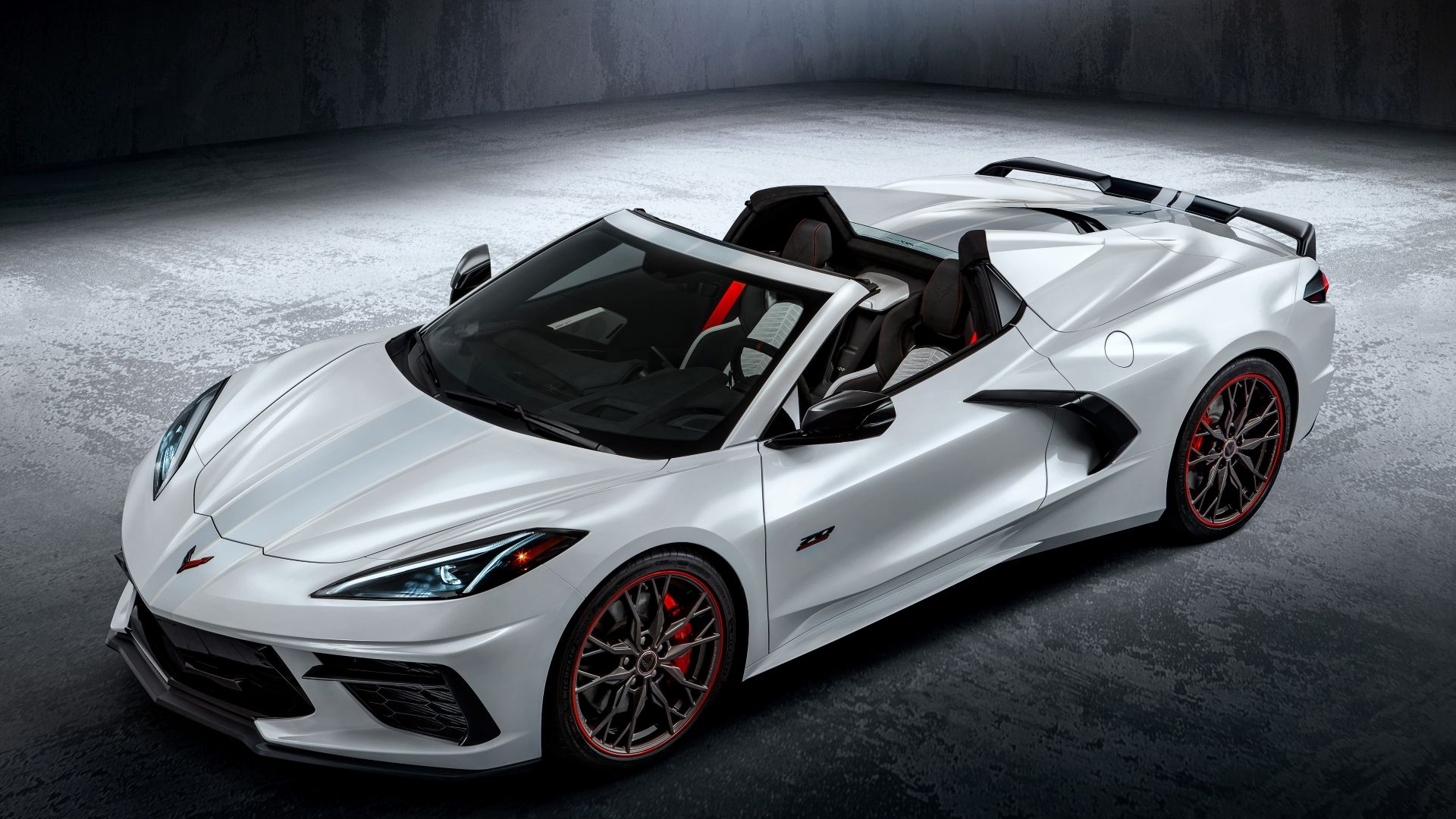 The mid-engine, RWD, 495 horsepower naturally aspirated Corvette V-8 Stingray has a starting MSRP of $64,500. This price is really well positioned against its main competitors. A Chevy Camaro has a starting MSRP of $26,100 although with the inline-four 2.0-liter turbo engine. It may not be awe-inspiring, but it's cheap and still manages to output a respectful 275 horsepower @ 5,600 rpm and 295 pound-feet of torque @ 3,000-4500 rpm.
Corvette V-8 Stingray MSRP compared to some of its direct competitors
| | |
| --- | --- |
| Corvette Stingray MSRP | $64,500 |
| Jaguar F-Type R-Dynamic Coupe | $77,900 |
| Mercedes AMG GT 43 4-door Coupe | $95,900 |
| Lexus LC 500 | $98,850 |
| Porsche 911 Carrera | $114,400 |
| Nissan GT-R | $120,990 |
| Audi R8 MSRP | $158,600 |
Lots of great cars on that list, and the Corvette Stingray is by far the cheapest, and that doesn't mean it leaves something to be desired against its competitors. The Corvette also holds its own pretty well in build quality, technology, performance, and driving experience.
6
They Have A Reputation For Going Fast In a Straight Line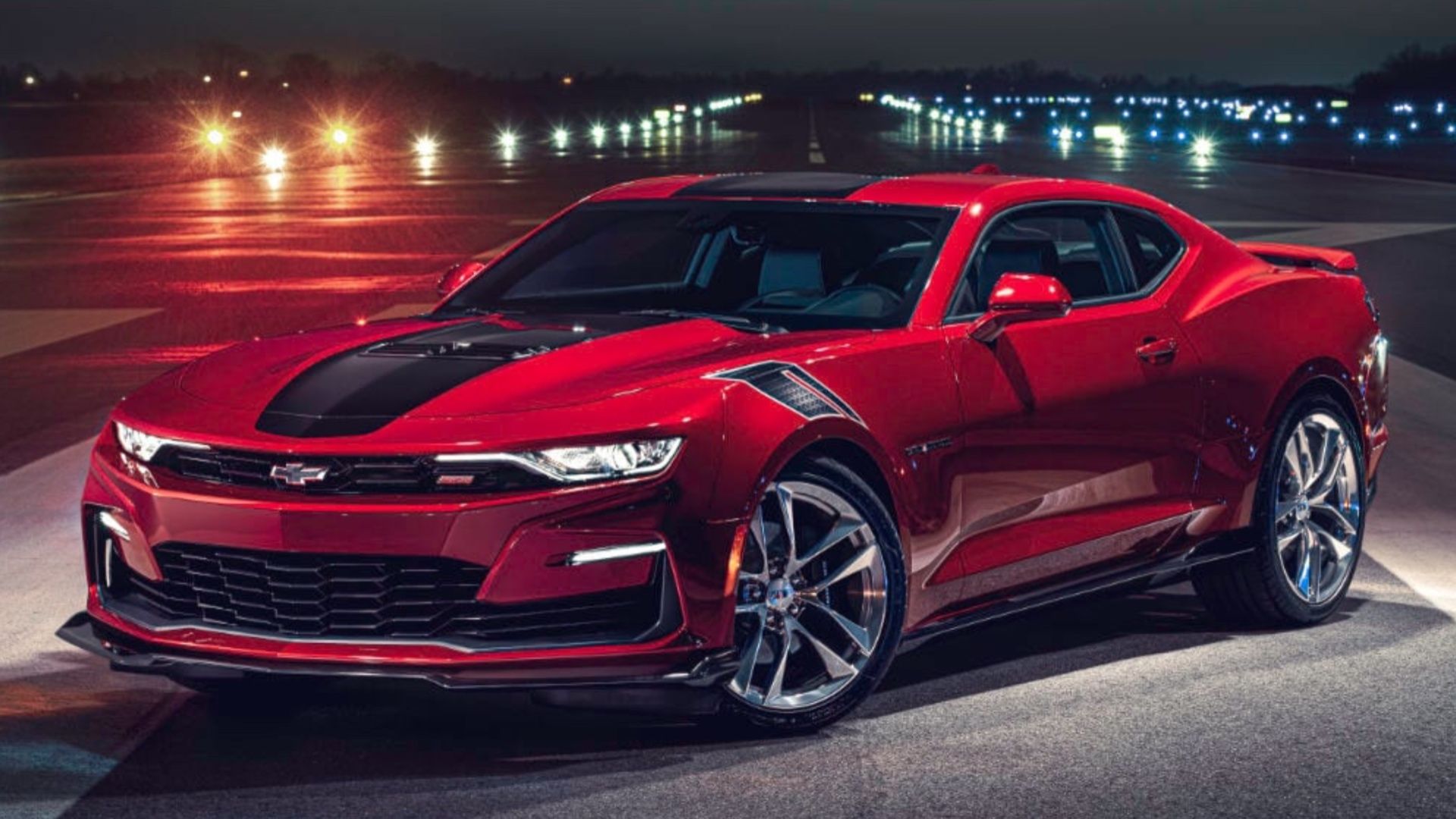 While that is true, to some extent, American sports cars have been getting better and better at cornering, while still dominating acceleration and straight-line speeds. This reputation comes from how many of America's original sports cars were built. They basically just stuck a big V-8 on whatever platform was available at the time and hoped for the best.
Today, the sports car culture in the U.S. has evolved and is not solely interested in top speed and 1/4 mile times. Wide body and aerodynamic kits are available for several models either directly from the manufacturer or from after-market shops. These kits aim to make these cars perform better around a proper racetrack made up of tight corners and hairpins, providing more downforce, better grip, and predictable behavior around the bends.
5
They Care About Displacement But Are Not Shy When It Comes To Forced Induction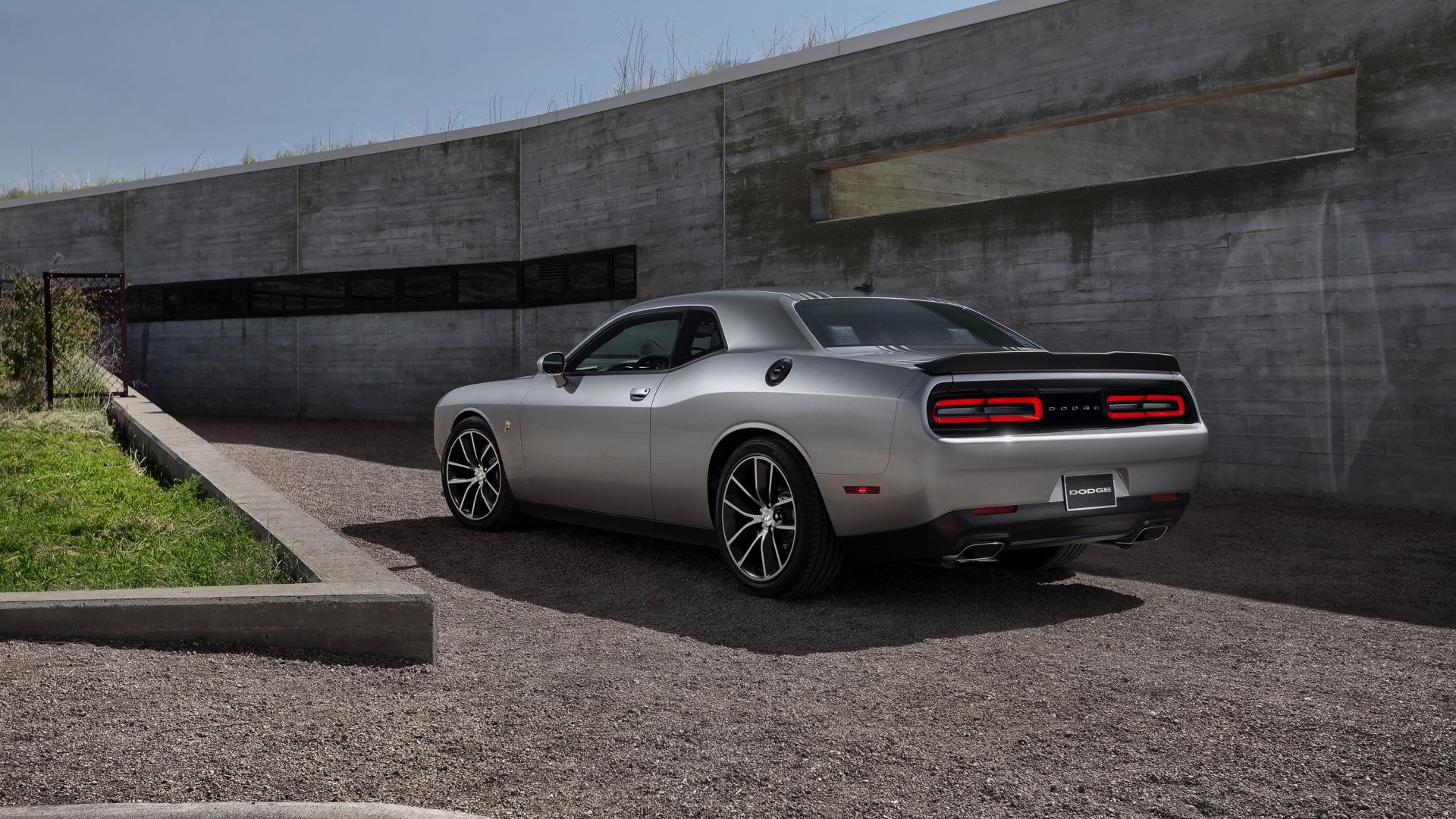 The old saying "There's no replacement for displacement" was used a lot when imports started flooding into the U.S. with their small turbocharged engines. To a point, when looking to extract more performance from an engine, American sports cars just kept getting bigger until that simply became not feasible anymore. Turbo lag was bad back then and turbocharged engines really weren't everyone's cup of tea.
But superchargers have been around for decades and became the ideal solution for forced induction without the compromise of having to deal with turbo lag. To this day, some of the most exciting American performance cars use superchargers and are indeed a force to be reckoned with. With advances in technology, turbos have all but done away with the lag and have become mainstream as well.
RELATED: Shelby American's 10 Most Iconic Cars
4
Some American Performance Cars Have Muscles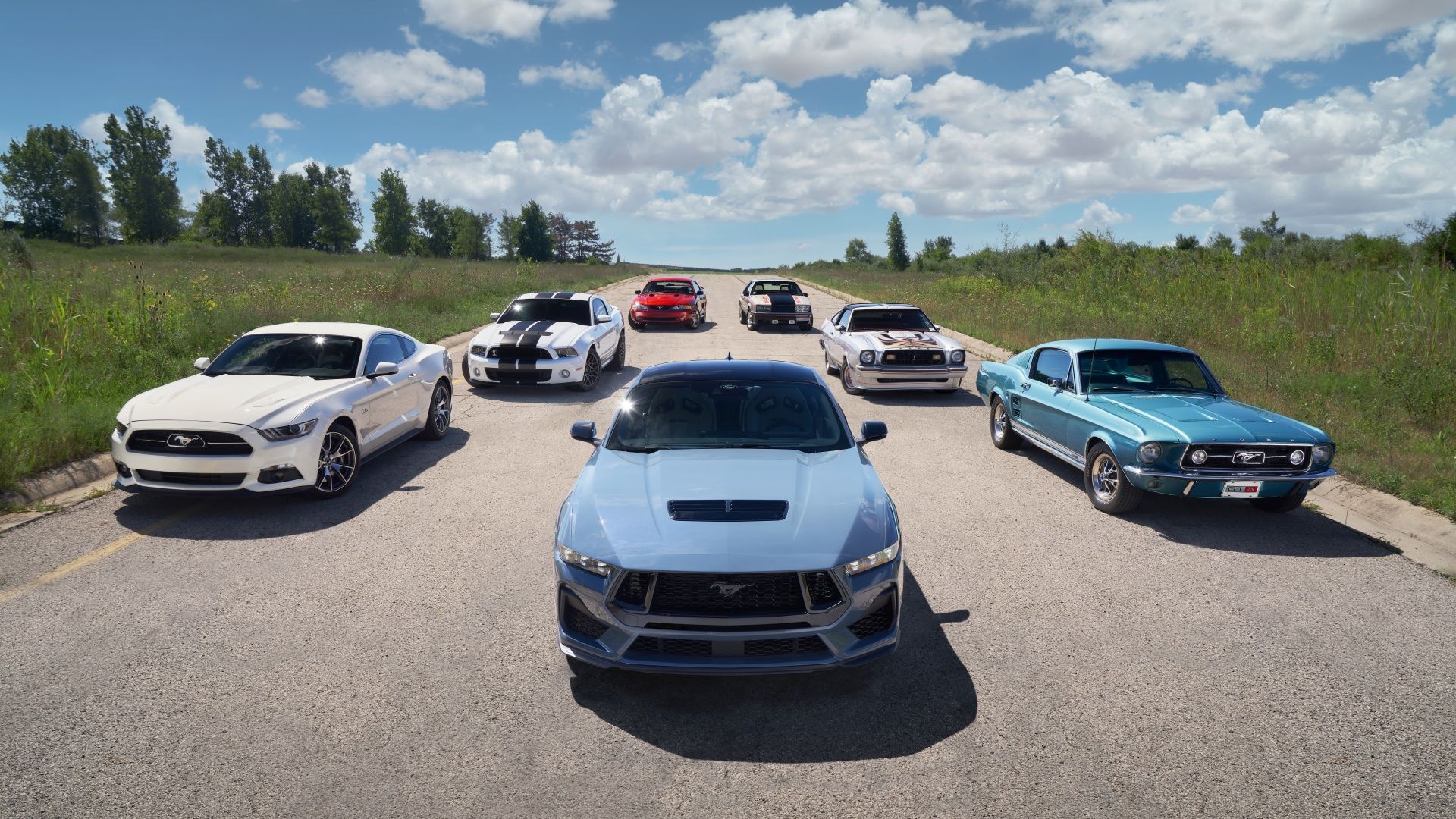 The Muscle Car is uniquely American and for quite some time it was the affordable performance car for the middle class. The Ford Mustang shown above, along with other iconic muscle cars like the Chevy Camaro, and Dodge's Charger and Challenger, have endured for a long time and are still kicking today.
Some trims go well over the $100,000 mark, but they make some much more expensive European and Asian supercars eat dirt. Muscle Cars are ingrained in American culture and are admired around the world since they represent the epitome of V-8 automobiles.
3
American Sports Cars Are Generally Bigger
Built for the country they're originally meant for, American sports cars are generally bigger than imports. That's mainly because the roads and lanes are usually wider in the U.S. than they are in Europe and Asia. This makes it so that enough size to offer comfort and safety in a good survival cell, as well as enough room for a big engine, is often the case when it comes to American sports cars.
2
Bespoke Editions Aren't Uncommon
Some companies like Hennessey make very limited, bespoke production vehicles. It's not uncommon in the American sports car scene. Some of these rare machines when properly maintained and cared for, tend to appreciate over time. They are expensive to buy but have the potential of having their owners trade them in some years in the future for a profit.
Hennessey Venom F5 Specs
| | |
| --- | --- |
| Engine | 6.6 Liter twin-turbo V-8 |
| Engine output | 1,817 hp and 1,193 lb-ft of torque |
| Max engine speed | 8,500 rpm |
The Hennessey Venom F5, now owned by NBA Star, Michael Jordan, is a great example of how some American companies take the V-8 powerplant a step above all else with massive output and crazy high revs.
RELATED: A Viper Owner Reveals 5 Bizarre Facts You've Probably Never Heard Of
1
They Build Upon Their Heritage
Americans like to honor their past icons. Back in December 2022, Johnny Bohmer drove his 2006 heavily modified, although still street-legal 2006 Ford GT to a record-breaking 310.8 MPH on a test track. The Ford GT continues the legacy of the Le Mans-winning original Ford GT 40 from the 60s. If it worked back then, why not keep at it? Americans are proud of their racing heritage and their sports cars often reflect that sentiment.