Ever since the dismal German GP where Marquez crashed five times, many rumors are doing rounds about Marc's future. The most common one is his association with KTM, which, on paper, makes perfect sense. After all, Team Orange has no shortage of resources, and it hasn't shied away from bagging riders in leading teams (case in context Jack Miller). Plus, Marc's current bike is mostly orange anyway, so he'd look right at home.
However, that's just on paper, and in the real world, it seems KTM has little interest in putting Marquez astride its RC16 race bike. Before you call us crazy, the news comes straight from the horse's mouth: KTM CEO Stefan Pierer.
RELATED: Why It's Time For Marc Marquez To Show The Middle Finger To Honda
"Signing Marc Marquez Is Not Our Way" – KTM Boss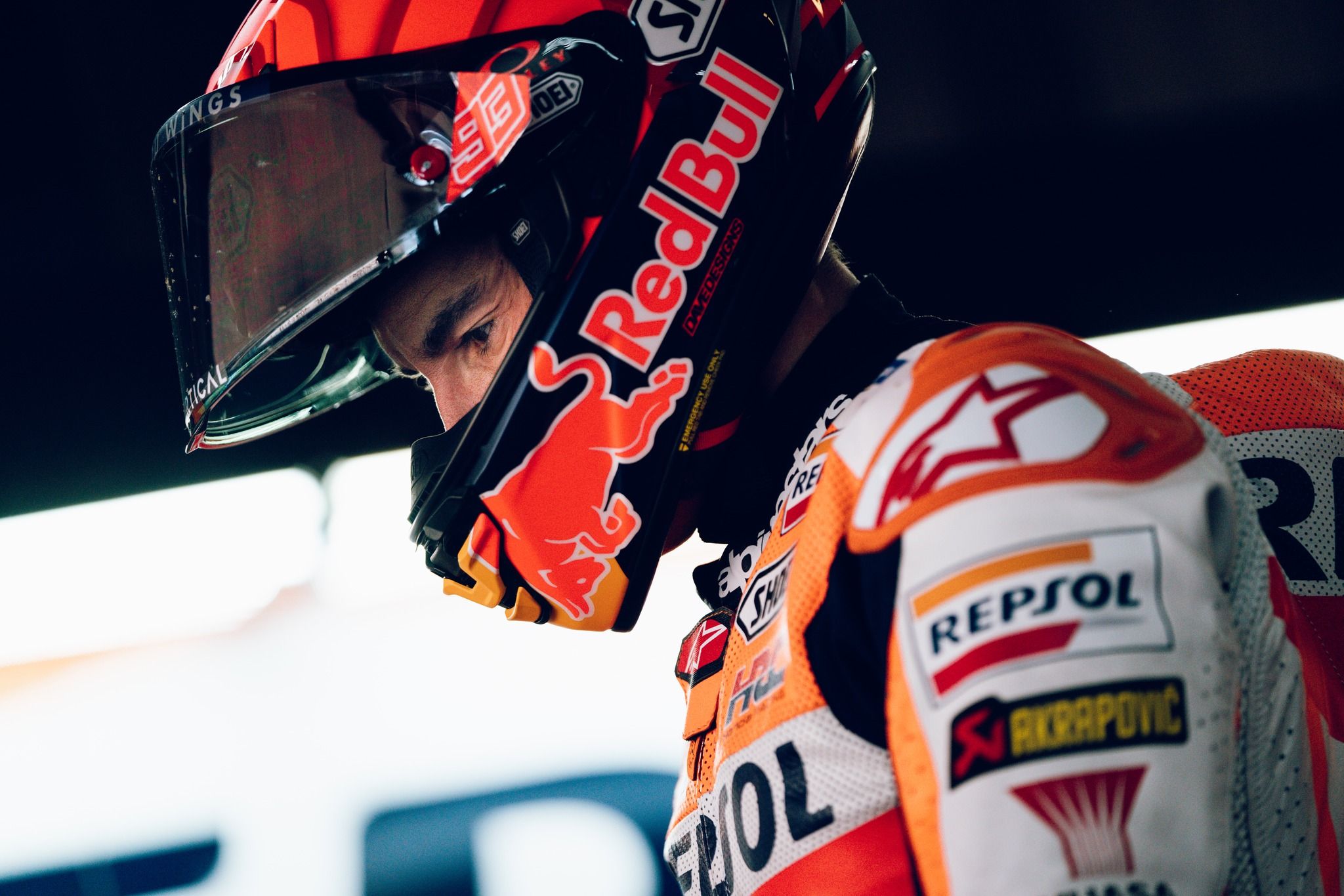 In an interview with Speedweek, Pierer has revealed KTM's priority is to retain its current rider lineup. That means Jack Miller and Brad Binder in the factory squad, followed by Augusto Fernandez and Pol Espargaro in Tech3 colors. Of course, KTM has also confirmed the record-breaking Pedro Acosta for the 2024 MotoGP world championship, but his team remains a mystery as of now.
When asked whether he was interested in hiring Marquez, the top honcho had some reluctance. Though MM93 could be KTM's shortcut to a MotoGP title, Stefan feels this isn't Team Orange's way. The bikemaker would prefer using riders the company has built from Moto3, Moto2, then MotoGP.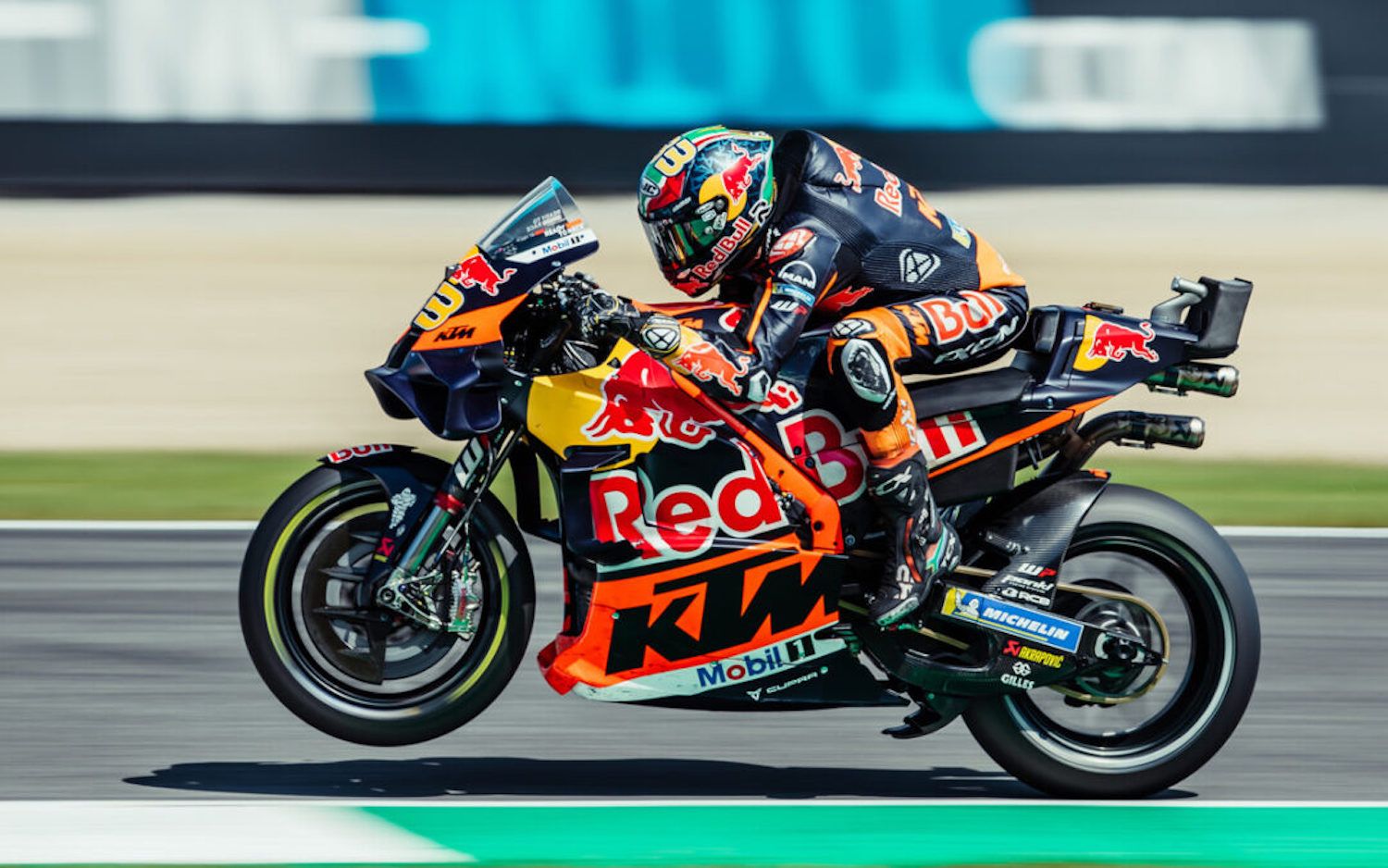 He said "Yes, we want to be world champions one day. But signing a Márquez is not our way. We build the riders ourselves, from Moto3 to Moto2. I also believe in Brad Binder and Jack Miller, who fought for the Moto3 World Championship title with us in 2014 and has now returned."
Besides this, Pierer also had an interesting opinion about the pickle Marquez is in. The CEO believes the current situation is somewhat Marquez's own doing and his riding style doesn't suit the new era of MotoGP bikes. "He is not entirely innocent. And his riding style now doesn't really suit these aerodynamically defaced bikes. That's why he falls so often," he said.
Where Can Marc Marquez End Up?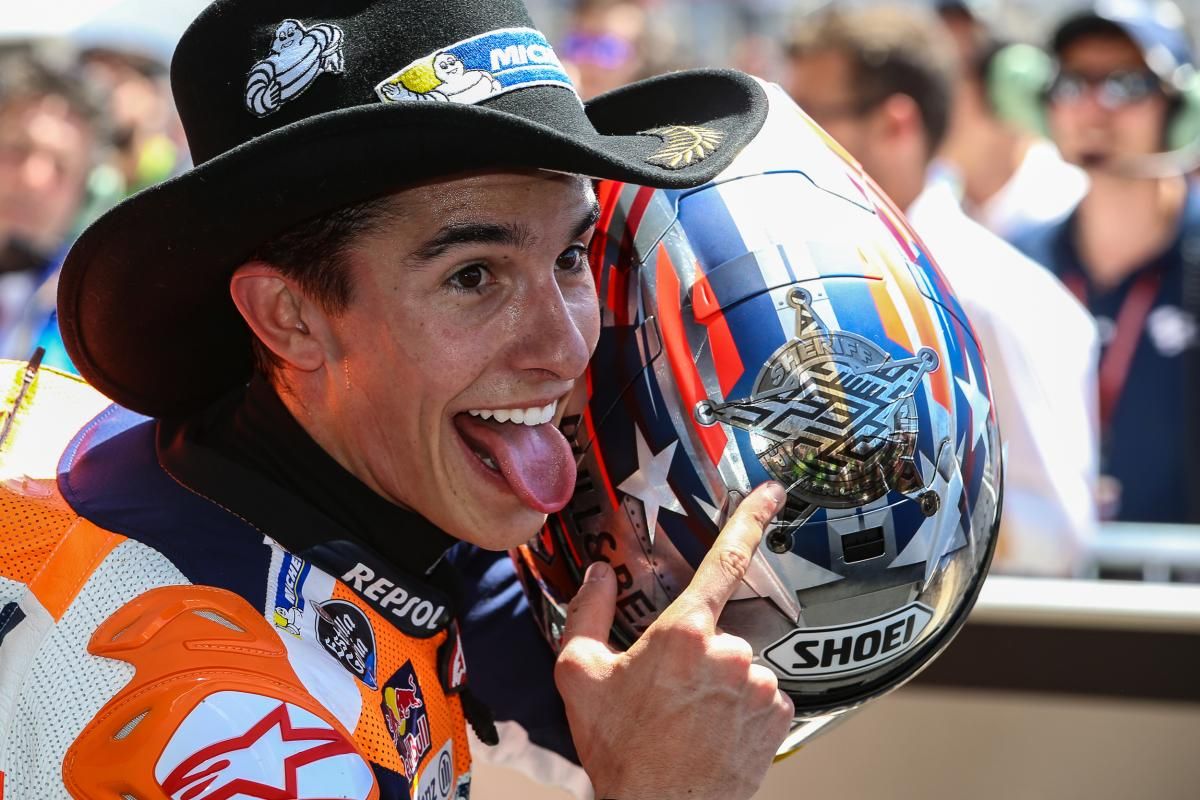 Sadly, there aren't many options. Both Aprilia and Ducati have their hands full with capable riders. Miguel Oliveira, Vinales, and Aleix are the top players for the former, while the latter has eight capable riders (including Marc's brother Alex) all of whom are under contract. That leaves us with another struggling Japanese bikemaker, Yamaha. Team Blue only has two riders on the grid, both struggling horribly this year. So it's highly unlikely Marquez would jump ship from Honda to…well…another woe-filled manufacturer.
RELATED: Three Dark Horses For The 2023 MotoGP World Title (And Three Obvious Favorites)
So it looks like Marquez has two options. He can either trust Honda or he can sideline money and give a European manufacturer a deal it just can't refuse. Let's not forget, MM93 is one of the top-paid athletes out there, with backing from big names like Shoei, Alpinestars, and most notably, Red Bull.
Which colors would suit Marquez the most according to you? Tell us in the comments.